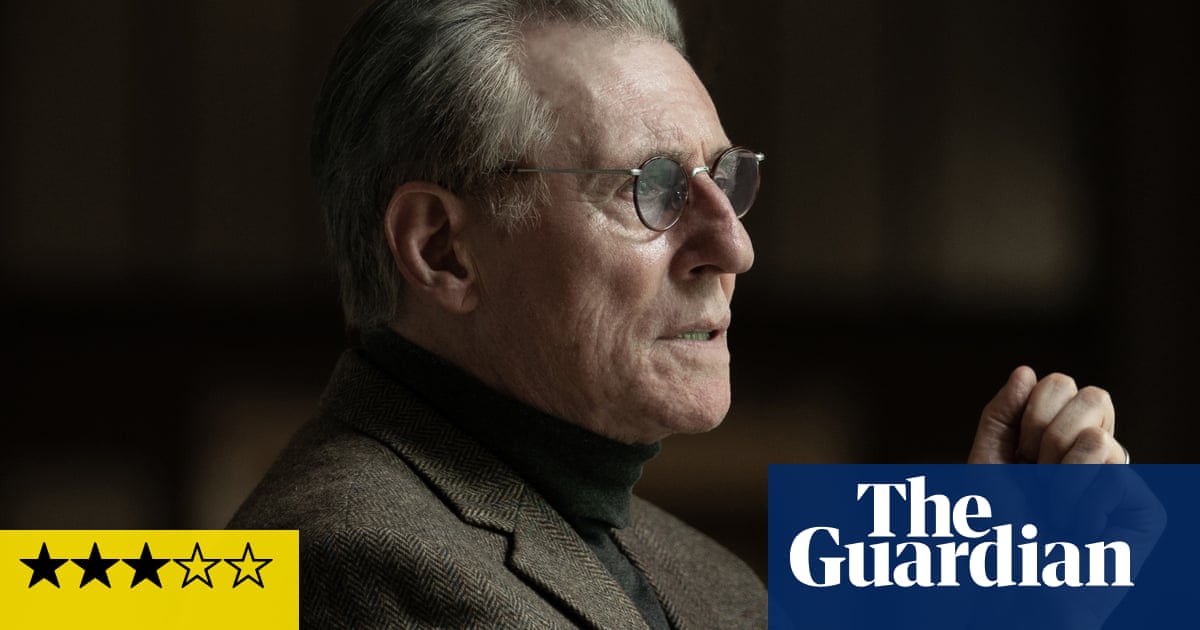 Director James Marsh has boldly, maybe even sacrilegiously, given us a Hollywoodised biopic of Samuel Beckett. It starts with Beckett surreally escaping the Nobel ceremony to talk in private with a doppelganger confessor – a breezier, more worldly self in a rollneck sweater and jacket – and glumly wondering to whom in his life he should penitentially give the prize money, a guilt list which ushers in the flashbacks.
It is not difficult to imagine the thoughts of the man himself regarding this film. Despite some exaggerated acting, the story is well portrayed and captures the essence of Beckett's paradoxical existence – a fictional world of stagnation and a real life filled with bravery in the French resistance and passionate affairs. Gabriel Byrne delivers a contemplative and subtle performance as Beckett, while Fionn O'Shea plays the role of the younger man with arrogance and idealism. Sandrine Bonnaire takes on the role of Beckett's wife, Suzanne, who he betrayed with translator and critic Barbara Bray, portrayed by Maxine Peake.
Aiden Gillen steals the scene with his entertaining portrayal of James Joyce in Tom Stoppard's Travesties (has Mr. Gillen appeared in this play yet?). With a glimmer in his eye and a slightly sinister demeanor, Gillen depicts how predatory Joyce was towards Beckett, his young assistant and translator in prewar Paris. He had a manipulative plan to arrange a marriage between Beckett and his troubled daughter Lucia (played by Gráinne Good) in order to rid himself of her. When Beckett failed to follow through, Joyce did not forgive him, and it's possible that Beckett's minimalist style was a response to the overwhelming presence of Joyce.
Robert Aramayo plays Beckett's Jewish friend Alfy Péron, who though he survived the camps died soon after the liberation – another occasion for futile, guilt-filled brooding. Screenwriter Neil Forsyth avoids the "fail better" cliche and gives us instead a fragment of Godot in the title. The resulting film is watchable and persuasive, with a spoonful of sugar in the melancholy final image.
Source: theguardian.com