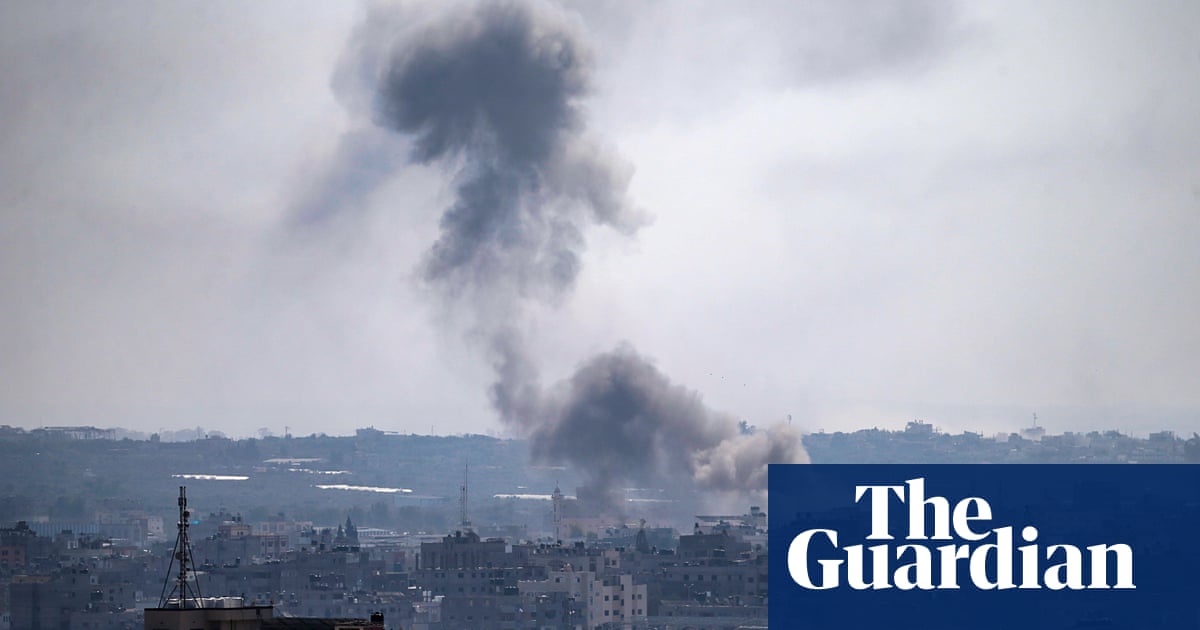 Downing Street has reported that approximately 200 individuals who are British nationals or have dual nationality have registered with UK authorities, stating that they are currently in Gaza. Additionally, a group of Border Force officials has been dispatched to Egypt in an attempt to assist them in departing the region.
According to Rishi Sunak's official spokesperson, the number of individuals is 200, but this only includes those who have made themselves known. The government does not have a specific figure for the total number of UK nationals who may currently be in Gaza.
"We are focused on facilitating the safe departure of British citizens from Gaza. This has been our top priority in recent days. While we cannot confirm if all registered individuals intend to leave, we are actively working on opening crossings for those who wish to do so."
He stated that this required communication with the governments of Israel and Egypt, along with "leaders in the region who hold sway in Gaza."
Sunak responded to inquiries from the media following a speech in London, stating that officials from the Border Force were deployed to Egypt with the aim of potentially opening the Rafah crossing between Egypt and Gaza. This would enable individuals to depart, as there was a possibility of a temporary cessation of hostilities.
In recent days, Israel has permitted a limited amount of assistance to pass through the crossing, but it remains closed for individuals seeking to leave Gaza and enter north-east Egypt.
Sunak stated that in order for Britons to leave, there must be a more secure setting, which requires specific pauses that are different from a ceasefire.
He stated that they are eager to bring their nationals back home. They have already stationed Border Force teams in Egypt in case there is an opportunity for them to cross the Rafah crossing, and they are prepared to bring them back.
"We are not able to do it right away, but we will be prepared to act swiftly when the opportunity presents itself."
On Thursday, Oliver Dowden, the deputy prime minister, led a meeting of the government's Cobra emergency committee to address the situation. The discussions included deliberation on the status of the few British individuals who are reportedly being held captive by Hamas in Gaza.
The spokesperson for Sunak stated that there were no current reports of British citizens being killed or missing in Gaza. However, they emphasized the dangers that these individuals are facing.
He stated that we strongly believe a humanitarian crisis is occurring and this has been expressed multiple times.
This is the reason why we have been collaborating closely with our allies in the area. We also backed a resolution that met our main objectives of safeguarding civilians, freeing hostages, and allowing humanitarian aid to be delivered. Additionally, we stand by Israel's right to defend itself.
Source: theguardian.com