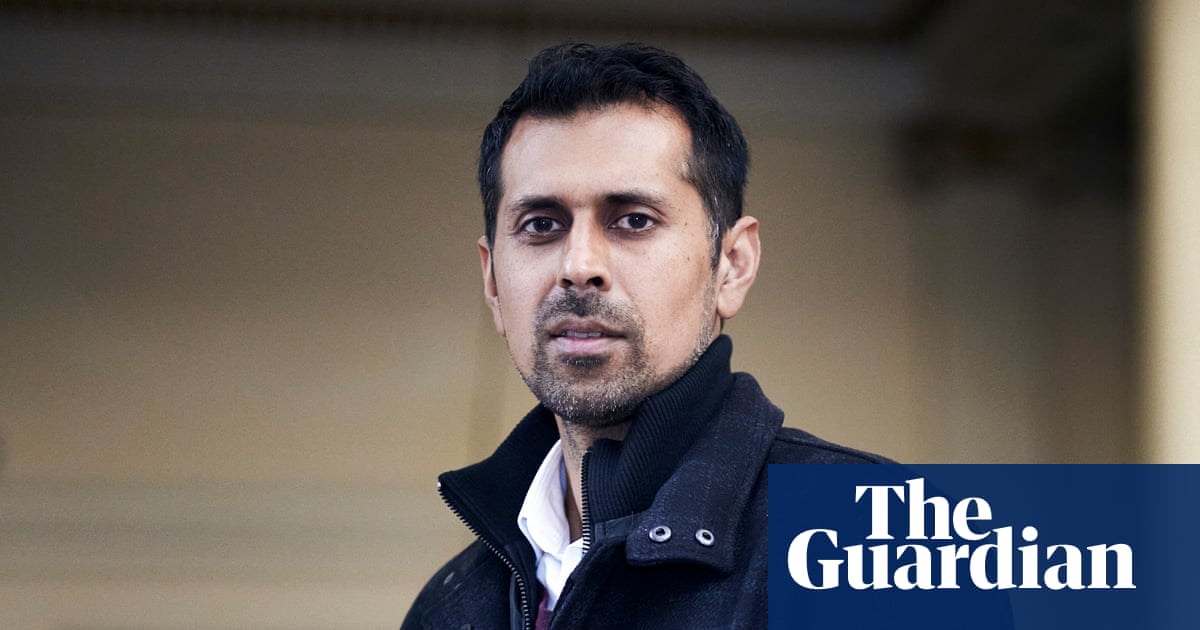 The head of Burnley's borough council has stepped down, along with 10 other council members, to voice their disagreement with Keir Starmer's decision not to demand a truce in the Gaza conflict.
Afrasiab Anwar, a party member for ten years, was among those urging the Labour leader to resign last week.
He expressed that his departure from Labour was a challenging choice, stating that they could not continue to passively support a party that is not vocal or at least advocating for a ceasefire.
Starmer has implored Israel to adhere to international law and has also requested for "humanitarian pauses" during the conflict. However, he has declined to demand an immediate ceasefire, causing a rift within the party.
Anwar expressed frustration that instead of discussing peace, global leaders, including the leader of the Labour party, are focusing on humanitarian breaks. He believes this is absurd.
He stated that the team had exhausted all internal efforts and he hopes for Labour to return to its fundamental principles of advocating for social equality.
The group declared on Sunday that it is clear that Keir Starmer and the leadership are either unable or unwilling to address our concerns or recognize the feelings within our communities.
It stated: "After being urged to step down, he replied that he does not prioritize the concerns of the party members, showing a lack of regard for the opinions of the party's base."
Sixteen members of the Labour frontbench and approximately one-third of the parliamentary party have expressed support for a cessation of hostilities or have shared others' calls for a ceasefire on social media. This includes individuals such as Yasmin Qureshi, Jess Phillips, and Imran Hussain.
Prominent members of the Labour party, such as London's mayor Sadiq Khan, Scottish Labour leader Anas Sarwar, and Greater Manchester mayor Andy Burnham, have also voiced opposition to Starmer's position.
This week, a letter signed by over 330 Labour councillors called for Starmer to support a ceasefire in Gaza.
The letter stated that, as leaders of the community, they are taking proactive measures to support the residents by engaging with faith and community organizations and striving to defend the communities that are experiencing an increase in hate crimes and racially driven violence.
The worsening humanitarian crisis in Gaza affects everyone, and the lack of action from the Labour party to condemn violence is causing harm within our communities.
A recent survey conducted by Savanta of 618 council members from October 27th to November 2nd revealed that only 37% of Labour representatives were content with the party's stance on the conflict.
Source: theguardian.com