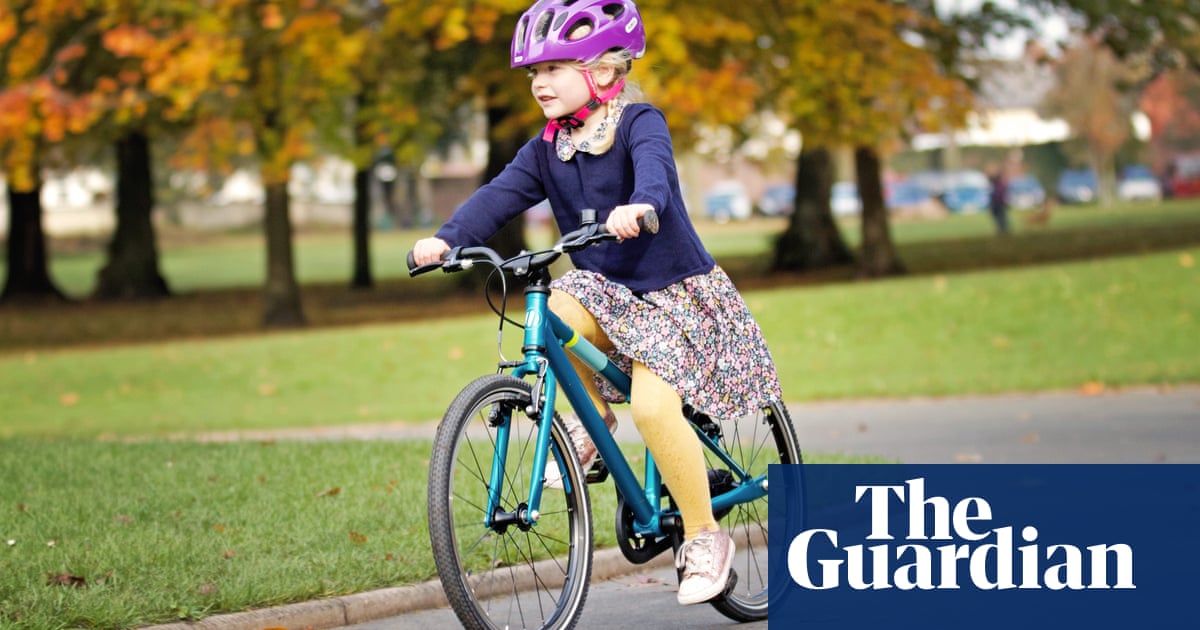 After almost 20 years of operation, Islabikes, the renowned Shropshire-based bicycle company that specializes in enhancing children's bike designs, has announced its closure.
The Ludlow-based company, established in 2005 by Isla Rowntree, the former triple British cyclo-cross champion, gained recognition for creating bikes designed for children with smaller hands and bodies, as well as bicycles for the elderly.
Unfortunately, Rowntree and Tim Goodall, the managing director, have made the decision to close the company due to the unstable and challenging state of the cycling industry.
According to its latest company accounts released in December of last year, Islabikes had total assets worth over £4 million and a workforce of 21 individuals. In 2021, majority ownership of the company was transferred to Goodall in a management buyout initiated by Rowntree.
According to a press statement reported by BBC News, Rowntree stated that it is easy to overlook the poor quality of children's bikes when he first started Islabikes 18 years ago. The bikes were extremely heavy, had oversized parts, and had inadequate brakes that were difficult to reach.
"
The founders of Islabikes aimed to counter the belief that poverty would discourage children from cycling by providing a more positive and beneficial cycling experience for young riders.
"
"Islabikes was initially successful and this caught the attention of larger cycling brands. As a result, they began to follow our lead, leading to the availability of high-quality and well-designed children's bikes from various sources. This is something I find truly wonderful."
"We would like to express our gratitude to our dedicated customers, colleagues, and suppliers who have played a vital role in the growth of Islabikes for the past 18 years."
The business has confirmed that it will keep selling its current inventory for the foreseeable future and also offer spare parts for sale.
Source: theguardian.com