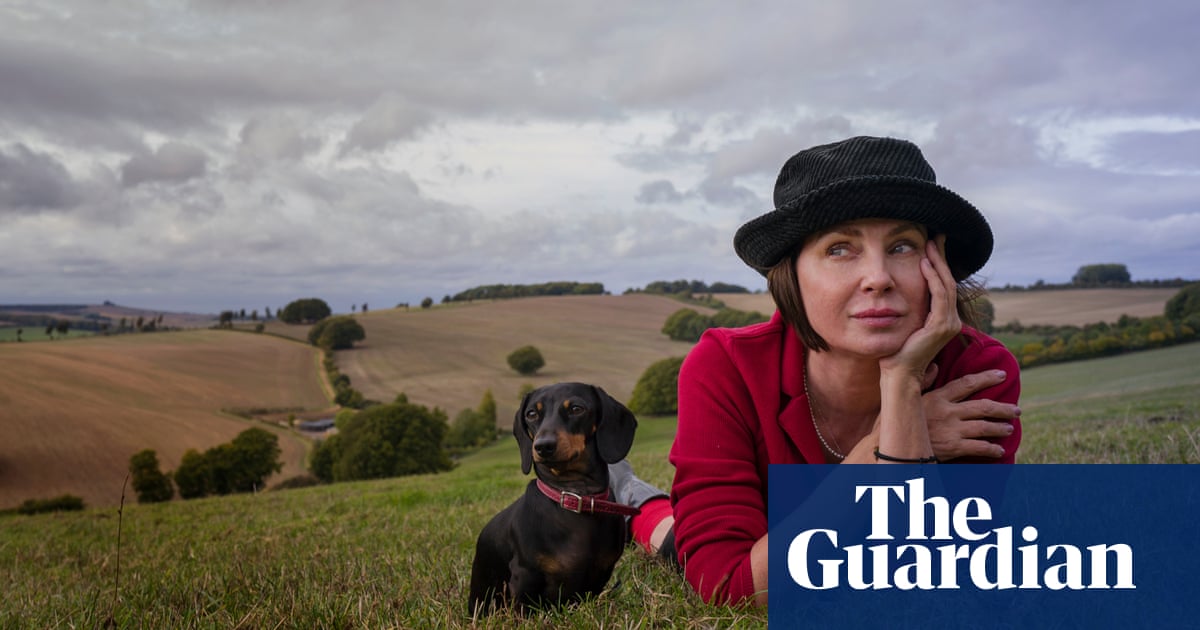 The initial tune I recall listening to.
When I was a child, my parents, who were hippies and bohemians, often played music in our flat in Belsize Park, located in north London. I remember listening to artists like David Bowie and also enjoying musicals such as West Side Story.
The initial song I purchased.
I had a little record player in my room, and I remember putting on a Beatles seven-inch that had Penny Lane on one side and Strawberry Fields Forever on the other. My mum used to work at Camden Market. I probably picked it up from there or from a jumble sale.
is "Uptown Funk"
The top choice for a party playlist is "Uptown Funk."
During my early teenage years, between 11 and 14, I would often play "Dancing Queen" by Abba at my parties. Those were some of the most thrilling and enjoyable parties.
The song I do at karaoke
I have performed Queen's Bohemian Rhapsody countless times. In the past, we would simply blast the music, dance on the couches, and put on a full-fledged show. It allows for a lot of expression and you can be as flamboyant as you desire.
The song that I can recite all the words to for some unknown reason
I struggle with memorizing lyrics, even after dedicated practice. I was required to learn many songs during my time at stage school. The one I am most familiar with is Itchycoo Park by the Small Faces, as my ex-boyfriend and I would often sing it together.
I pretend to dislike the song, but deep down, I actually enjoy it.
I'd play Eternal Flame by the Bangles and The Universal by Blur on the school run and would always have a cry. I'm not sure why. I think it was probably the stress of being a mum by day, doing theatre by night and having a lot of weird things going on in my life.
I am unable to listen to the song anymore.
I was a big fan of U2 in the beginning. They frequently performed at the Moonlight in Kilburn, located in north London. I would constantly listen to "With Or Without You." However, I may have overplayed it and now I find myself unable to listen to it anymore.
I desire to have composed the song.
My Way by Paul Anka [who wrote the English lyrics]. I love all the different versions, from Frank Sinatra to David Bowie to Sid Vicious. What a powerful song.
The melody that transformed my existence.
I have four children, some of whom were born while specific songs were playing. When I was living in Los Angeles, I went into labor while at a Radiohead concert. I hurried to the hospital in a luxurious limousine, which was a very LA experience. As my second oldest, Iris, was born, we listened to "Tiny Dancer" by Elton John.
The melody that motivates me to start my day
The song "Sunny Afternoon" by the Kinks.
The film "Rise of the Footsoldier: Vengeance" will be released on digital platforms on October 30th.
Source: theguardian.com