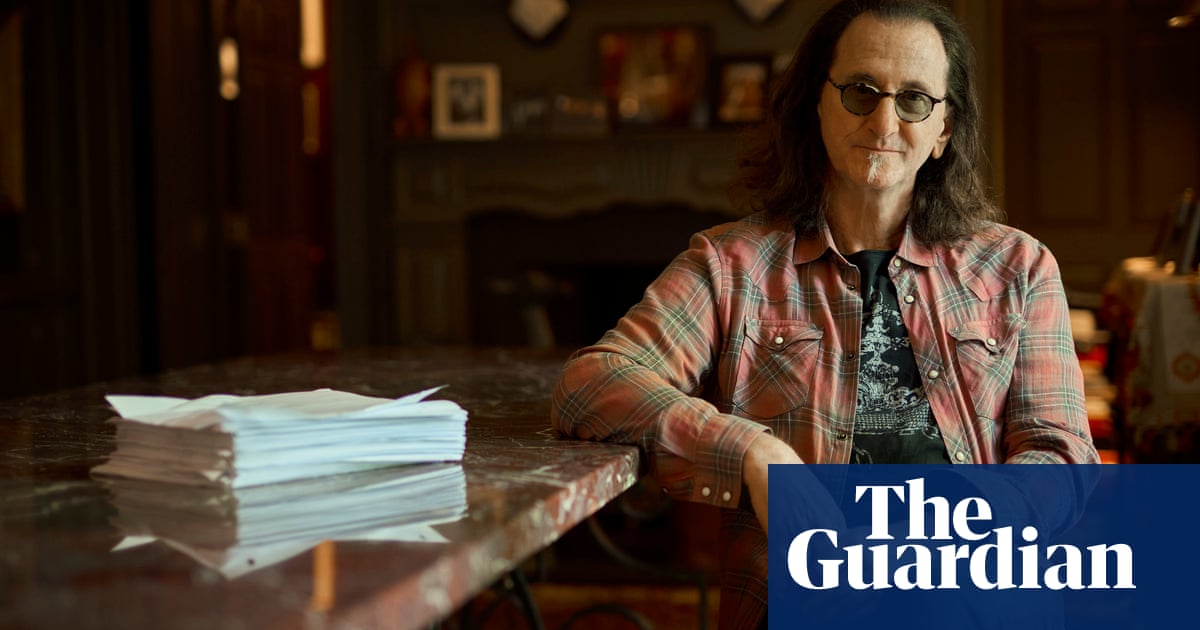 T
The beloved Canadian rock band Rush came to a close after the passing of drummer Neil Peart in 2020. However, Geddy Lee, their incredibly skilled bassist, singer, and keyboardist, remains deeply connected to the band. He will be releasing his memoir, titled "My Effin' Life," on November 14th, which delves into his career and personal journey. Lee will also be embarking on a book tour across the UK, where he will engage in discussions about his memoir with audiences.
Lee was born in Toronto, Canada to Jewish parents who had survived the Holocaust in Poland. He developed an interest in music during his school years and became particularly skilled in playing guitars, basses, and fretboard techniques. In September 1968, he joined Rush at the request of his friend, guitarist Alex Lifeson. The band initially started as a bluesy power-trio but gained widespread success in the progressive rock genre. By the early 1980s, they had achieved global commercial success with albums like Moving Pictures and Permanent Waves. Lee impressed fans with his technically advanced basslines and continued to experiment with new ways of playing the instrument by using hand techniques while also utilizing foot pedals and multiple microphones for singing.
In 1997, Rush took a break for four years before coming back together in 2001 and putting out three new albums. While on hiatus, Lee also released his solo album, My Favourite Headache. He has also been involved in other projects outside of Rush, such as being a part of the charity supergroup Northern Lights and the comedic hit single Take Off by Bob and Doug McKenzie. His upcoming memoir is not his first published work; in 2018, he released Geddy Lee's Big Beautiful Book of Bass, which showcases his personal collection of over 250 instruments, includes interviews with fellow bassists, and offers song recommendations.
Lee has been a source of inspiration for countless bass players and musicians from various backgrounds, making him a valuable resource for questions. In preparation for his book tour, which kicks off in Wolverhampton on December 10th, please submit your inquiries by 4pm on Tuesday, October 31st. We will feature his responses in the November 17th edition of the Film & Music section and also online.
Source: theguardian.com