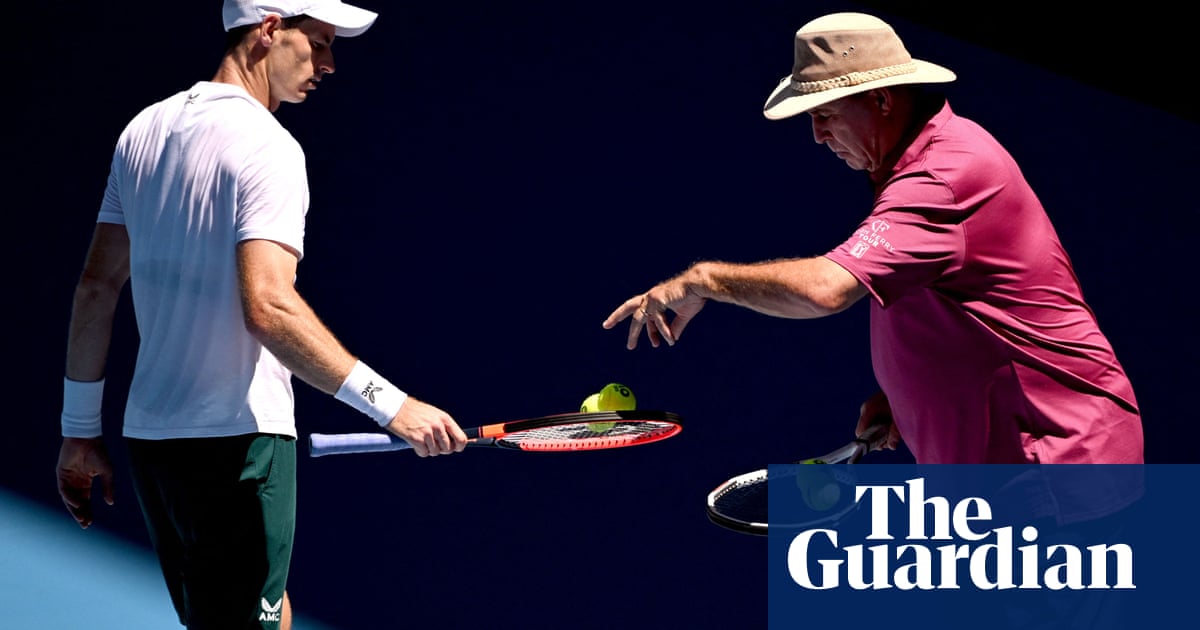 Andy Murray has chosen to part ways with Ivan Lendl, his coach of many years, following a third unsuccessful partnership. This decision follows a challenging six months for Murray on the ATP Tour, which ended with a disappointing defeat to Alex de Minaur at the Paris Masters, despite holding a 5-2 lead and match point in the third set.
In a statement, Murray expressed his gratitude for Ivan's support during the most significant moments of his career. He acknowledged Ivan's unique character and his understanding of what it takes to succeed, stating that he has learned a great deal from him over the years.
Lendl has played a significant role in Murray's career. The Scot originally brought on the Czech-American, who was once ranked as the top player in the world, in 2011 while still searching for his first grand slam victory. As a team, they were able to secure the 2012 US Open and Murray's first Wimbledon title in 2013. After parting ways in 2014, they joined forces again in 2016 and Murray went on to win his third major title at Wimbledon that same year.
In March of last year, Lendl and Murray joined forces for the third time as Murray aimed to regain his position as a top player following his hip surgeries. However, Lendl has shown reluctance to travel and despite being present at major tournaments, they have not spent much time training together this year. Lendl has not been present courtside since the US Open and during the matches he did attend, he seemed to provide minimal assistance despite coaches now being allowed to offer tactical guidance and support during matches.
Lendl expressed fond memories of working with Andy and praised him for his strong work ethic, stating that the sport has benefited from his contributions. He sends well wishes for Andy's future endeavors.
Murray has not been able to secure back-to-back wins in the ATP Tour since the beginning of March. In fact, he has only won one out of his last six matches since the North American hard-court season. Following his loss in Paris, the 36-year-old expressed his dissatisfaction with his current state, stating, "I am not finding much enjoyment in how I feel and play on the court right now. The past six months have not been very enjoyable, so I have to work on finding that joy again because there is not much positivity in a match like this."
Murray will remain with his current team, including national coach Mark Hilton and doubles player Jonny O'Mara, as they travel for the upcoming Davis Cup Finals this month.
It has been reported that he is interested in receiving guidance from Louis Cayer, who is also employed by the LTA and specializes in training Britain's doubles players.
Source: theguardian.com