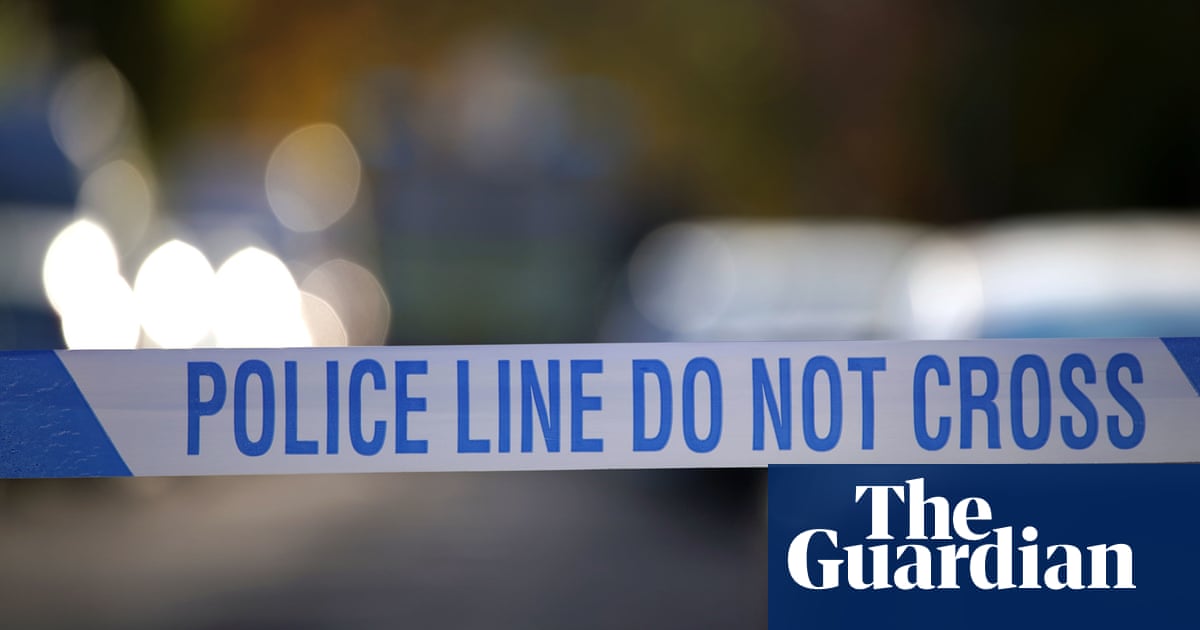 Two individuals were transported via helicopter to a hospital due to severe injuries sustained in a dog assault in Pwllheli, located in northern Wales.
Police in North Wales responded to a location in Rhoshirwaun at approximately 11:30am on Friday, where two individuals sustained minor injuries.
The dog in question has been euthanized, but has not yet undergone a veterinary examination to determine its breed.
Additional 37 canines and an undisclosed amount of felines were confiscated from the location, and law enforcement is still present in the vicinity while investigations are ongoing.
Chief Superintendent Sian Beck stated that they are aware of the incident in the local community and want to assure everyone that there is no ongoing threat to the general public.
"
"We are working together with the RSPCA to conduct an investigation and are asking for anyone who has information regarding the dogs found at the premises to reach out to us."
"We extend our gratitude to the local community for their understanding and support during our response to this incident."
Police are requesting that anyone with relevant information come forward by dialing 101.
Earlier this year, a BBC investigation revealed that there has been a surge in dog attacks in the past few months. The number of incidents reported by police in England and Wales has risen by over 30% in the last five years.
There were nearly 22,000 cases of out-of-control dogs causing injury last year, compared with just over 16,000 in 2018.
The number of deaths caused by dog attacks has risen significantly in recent years. According to the National Police Chiefs' Council (NPCC), this increase can be attributed to the police's increased attention towards this type of crime.
In September, a man named Ian Price, aged 52, passed away following an assault by two dogs that are thought to be American XL bullies. The incident took place near a school in Staffordshire.
A young girl, age five, was seriously injured on her face in August when a dog attacked her while she was outside a convenience store in County Durham.
Jonathan Hogg, a 37-year-old man from Wigan, passed away in May at a hospital due to a dog attack.
Source: theguardian.com