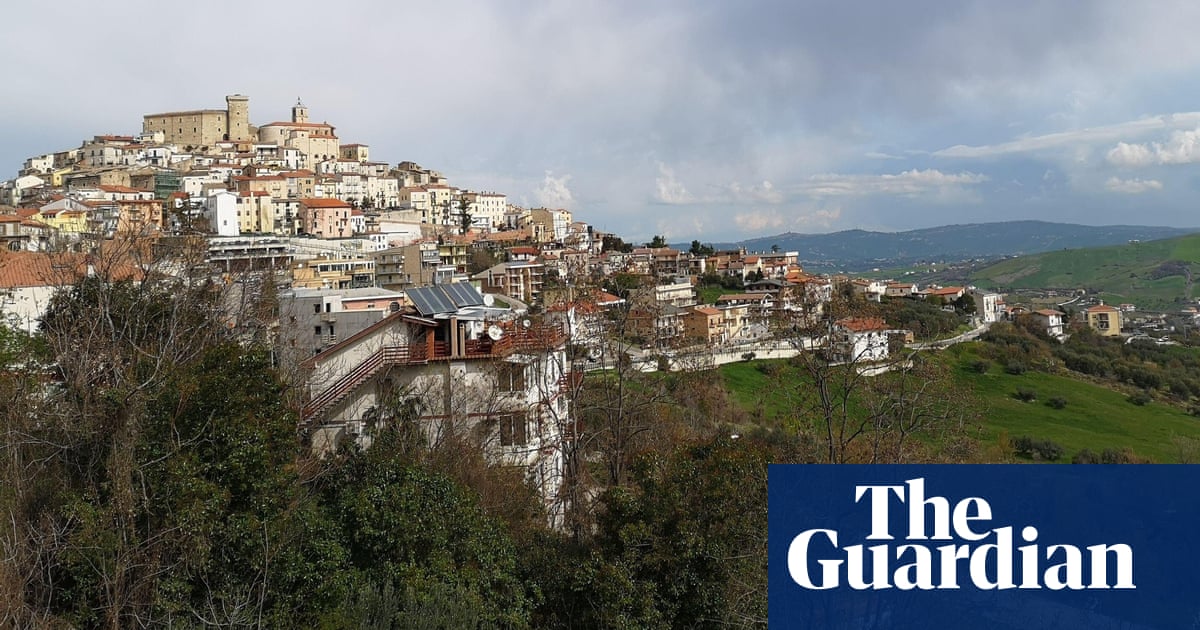 A 74-year-old male has been brought before a court for the purpose of extradition for the alleged murder of a 66-year-old female in Italy.
On Wednesday evening, Michael Whitbread was taken into custody in England for allegedly committing murder. This followed the discovery of Michele Faiers' deceased body earlier that morning at her residence near Casoli, Italy.
Whitbread was brought to a hearing at Westminster Magistrates Court on Saturday as part of the extradition process.
Whitbread, a former driving instructor and shop proprietor, was questioned if he agreed to be sent back to Italy, where he currently resides. From the defendant's stand, he answered "no".
According to Darren Watts, representing the Italian legal authorities, he informed the court that the victim's partner was murdered. Watts stated that Whitbread had traveled from Italy to the UK and was arrested upon his arrival on Wednesday.
During the court hearing, it was mentioned that Whitbread is a grandfather who has strong ties to the UK and was in the country to visit his family. He had a valid travel ticket to go back to Italy.
Last Saturday, Judge John Zani of the district stated that Whitbread has been accused but not yet found guilty of any wrongdoing.
He informed Whitbread that the Italian authorities desire for them to come back and be tried there due to the gravity of the accusation. If found guilty, a lengthy prison term is highly likely.
The judge noted that the defendant resides in Italy and claims to have been visiting family. However, it cannot be overlooked that the visit coincided with the recent accusation of murder.
Whitbread has been ordered to appear in custody for a preliminary hearing at the same court on November 9th.
The judge announced that the court is aiming to hold a complete hearing on February 26, 2024 at the same location.
The police in Leicestershire had previously reported that a suspect was apprehended in Shepshed, Leicestershire on Wednesday.
According to a representative from the force, the individual who was apprehended in Shepshed on Wednesday evening has not been accused of any criminal wrongdoing. The scheduled hearing is a step in the extradition procedure.
The major crime team from the East Midlands Special Operations Unit is still working with the Foreign, Commonwealth and Development Office, the extradition team in the CPS's Serious Economic and Organised Crime and International Directorate, and authorities in Italy to handle the incident.
Source: theguardian.com