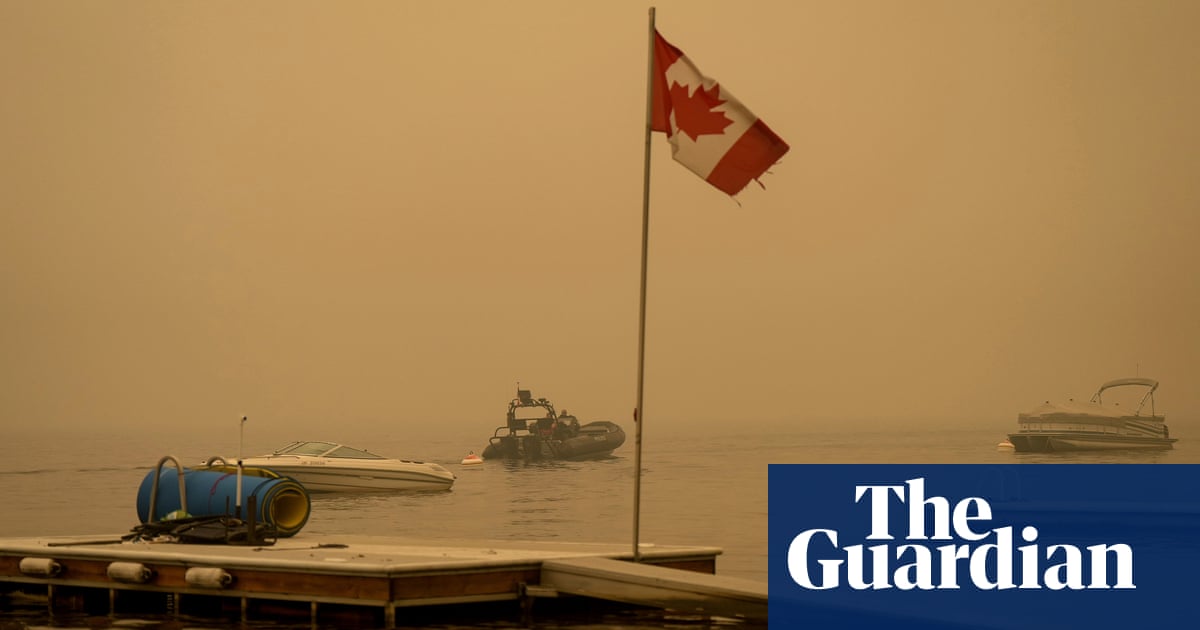 A recent report from Canada's auditor general reveals that the country's current plan to reduce emissions falls short of its goal to decrease emissions by 40% to 45% from 2005 levels by 2030.
The audit determined that the government's plan was inadequate due to the delay or lack of prioritization of key measures necessary to achieve the 2030 target, as stated by the auditor general's office on Tuesday.
If Canada does not reach the minimum goal of 40% by 2030, it will fail to fulfill its pledge to the United Nations' Paris agreement regarding climate change.
Last year, Canada unveiled its initial strategy for achieving its 2030 climate objectives. This plan includes specific measures and an additional C$9.1bn (US$6.6bn) in funding to reduce carbon emissions, addressing previous shortcomings in meeting its targets.
The investigation discovered that the task of lowering emissions was spread out among various federal organizations that were not directly answerable to the Canadian minister of environment and climate change. This made it challenging to make advancements and adjustments to the plan.
Canada has missed every emissions reduction target it has ever set but the prime minister, Justin Trudeau, has repeatedly said fighting climate change is one of his government's top priorities.
Jerry DeMarco, the commissioner in charge of environmental and sustainable development, authored a report stating that the government can achieve its 2030 goal through determination, concentration, and strong leadership.
The evaluation discovered that the strategy had promising strategies for decreasing emissions, such as implementing carbon pricing and regulations. However, it also had several shortcomings, including incomplete and conflicting data, as well as unreliable projections, which undermined the plan's credibility.
Source: theguardian.com