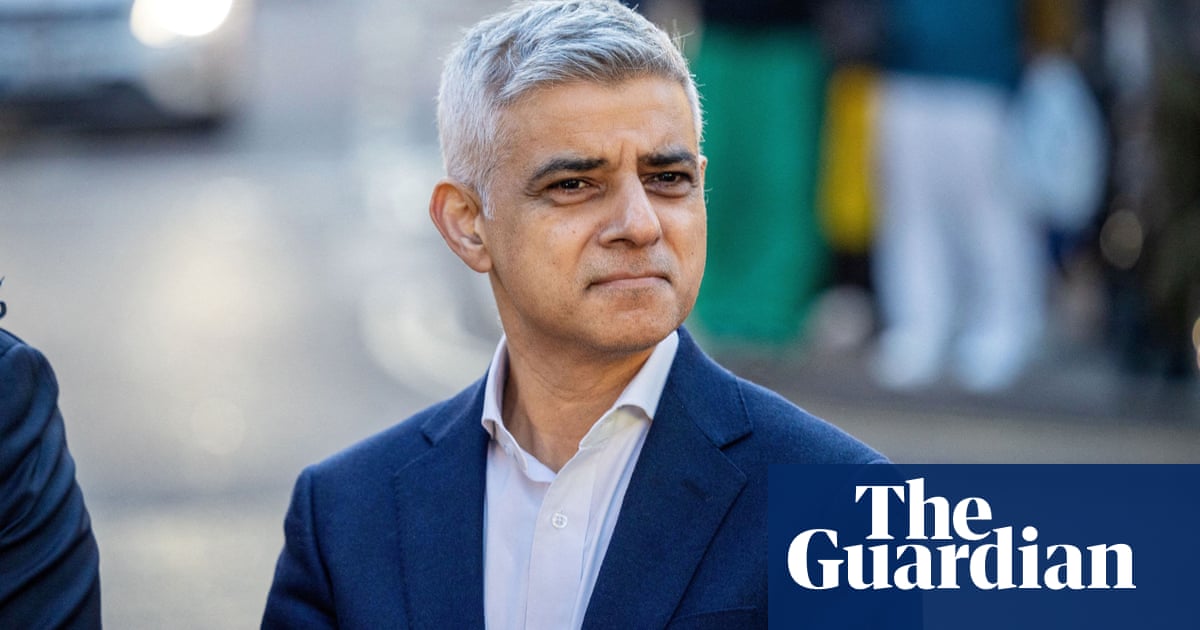 The office of the London mayor has reported that a falsified audio recording of Sadiq Khan downplaying the significance of Armistice Day events has been shared among radical right-wing groups. This has led to a police investigation.
A popular audio clip on TikTok starts with the phrase, "I don't care at all about Remembrance weekend." The person who posted it anonymously then questions, "Is this genuine or created by AI?" to stir up discussion.
The mayor's team is convinced that the audio recordings are created by artificial intelligence technology. They intend to share them with the public before upcoming protests in London this weekend, in hopes that people will be able to identify them as fraudulent.
The edited recording of Khan goes on to enthusiastically describe an upcoming pro-Palestine march scheduled for tomorrow, using an atypical, abbreviated sentence structure. The clip emphasizes the significance of the 1 million-person Palestinian march happening on Saturday.
A demonstration demanding an urgent end to hostilities in Gaza is set to occur in London this Saturday, commencing at noon at Marble Arch, one hour after the customary two-minute silence for Armistice Day. The march is planned to proceed towards the US embassy located south of the Thames near Battersea, a significant distance from the Cenotaph on Whitehall.
The fake audio makes a clear reference to the 1995 Million Man March, a civil rights protest in Washington that was primarily attended by African American men. This reference, along with the expectation of a large turnout, seems to be deliberately aimed at provoking right-wing extremists.
A second fabricated video, posted by an EDL Worcester account and others, starts with the fabricated Кhan asserting his power over the Met police – then proposing the improbable idea of postponing the Armistice Day commemorations.
The false Khan suggests, "Although we have Armistice Day on Saturday, there is no reason for Londoners to cancel the Palestinian march. Instead, they could have Remembrance weekend next weekend. The events in Gaza are of greater significance than just this weekend and are currently ongoing."
While the language used in the videos may be exaggerated and not entirely believable, they do accurately convey the tone of the London mayor's voice, showcasing the potential for online deception. Neither video contains actual footage; the second only includes a photo of Khan with the text: "Please share this with everyone. Remove him from office."
The mayor's office is still confident that the Metropolitan police can handle the public order on Saturday. However, their main worry is that far-right groups are trying to gather supporters for a counterprotest.
The mayor's office representative stated that the Metropolitan Police and their experts in counter-terrorism are aware of false videos being shared and promoted by far-right groups on social media, and are currently conducting an investigation.
Source: theguardian.com