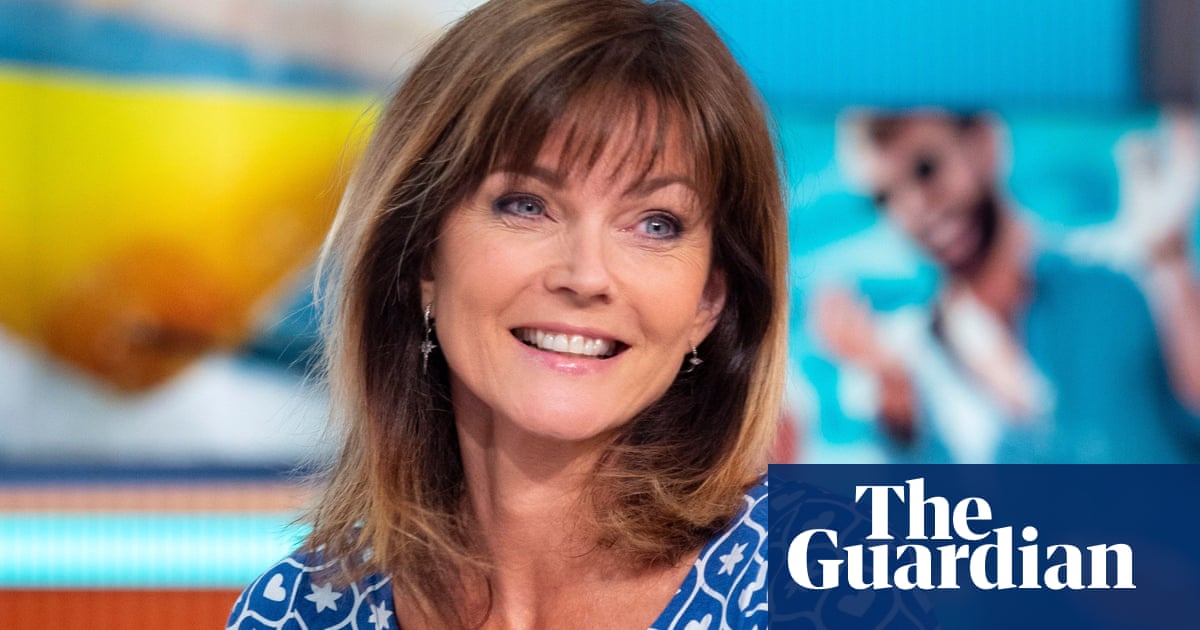 Annabel Giles, a TV host and actor, passed away at the age of 64 after battling a brain tumor, as announced by her family.
A statement shared via her Instagram account by her children Molly and Tedd, said their "incredible mother" had died on Monday afternoon at Martlets hospice in Hove. It read: "In July, Mum was diagnosed with a stage 4 glioblastoma, a fast-growing and highly aggressive malignant brain tumour.
"Over the course of four months, she showed incredible perseverance and fortitude despite undergoing brain surgery and numerous radiotherapies. During her last weeks, she was dedicated to promoting awareness for glioblastoma, reflecting her lifelong dedication to aiding others."
Giles had a diverse professional experience, making appearances on television panel shows like Have I Got News for You and Shooting Stars, as well as on radio programs such as BBC Radio 4's Just a Minute and Loose Ends.
In 2013, she was a contestant on the 13th season of the reality TV show I'm a Celebrity…Get Me Out of Here! She also had careers as a model and writer. However, in recent times, she underwent training and now practices as a therapist and counselor.
The statement from the family said: "Our mother was a unique individual, a mystery to those who were fortunate enough to be a part of her life. She always kept our spirits high and maintained her sharp sense of humor until the very end. Her joy and laughter will continue to motivate us to live life to the fullest, just as she always did."
"
We appreciate your love and support, and kindly ask for privacy during this difficult time.
Instead of sending flowers or gifts, we would appreciate donations to Martlets hospice. Their exceptional care provided us with much comfort during this journey. Thank you from the bottom of our hearts, Molly & Tedd x.
In 1989, Giles and Midge Ure, the lead singer of Ultravox, got married and had two children. However, they later separated.
Source: theguardian.com