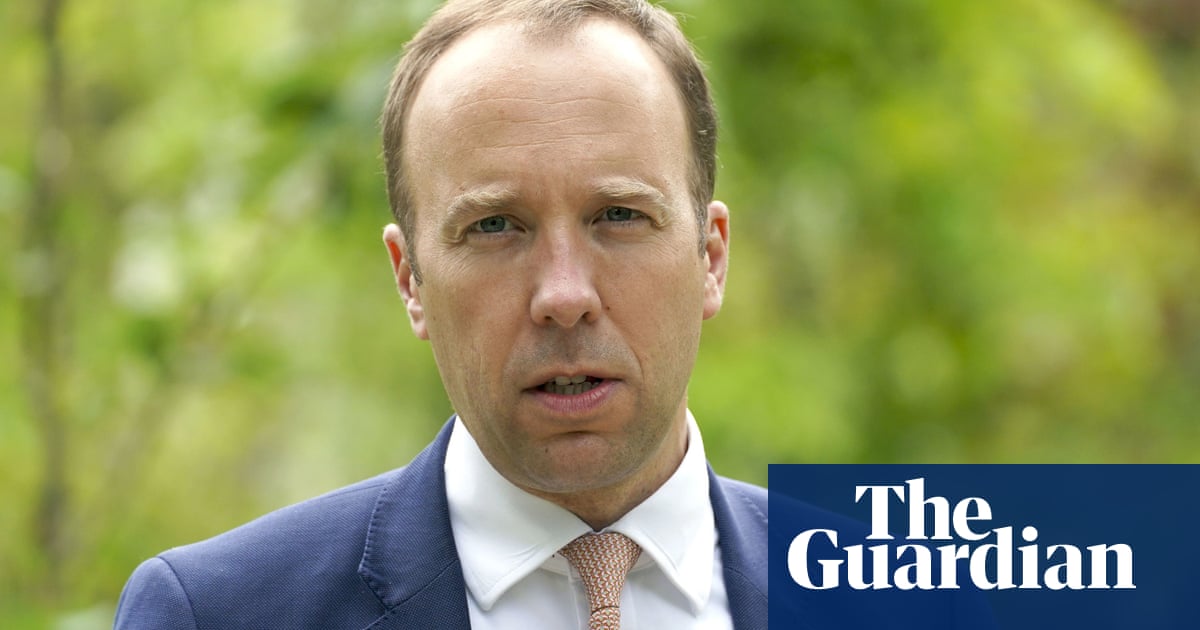 The former head of NHS England testified at the Covid-19 inquiry that Matt Hancock stated he, rather than medical professionals, would have the final say on who should survive or not in the event of the NHS being overwhelmed during the pandemic.
"Thankfully, this terrible predicament never materialized," stated Simon Stevens in his testimony.
Hancock's stance, formed during a planning session at the Cabinet Office in February 2020, differed from that of his predecessor, Jeremy Hunt, who believed that decisions of this nature should be left to medical professionals.
During the inquiry, Lord Stevens stated on Thursday that this moral dilemma was never settled and resurfaced once more during conversations about "rationing" of NHS resources during the pandemic.
In his testimony, he mentioned the planning exercise known as "Operation Nimbus," which he believed was useful in identifying potential challenges that government departments could encounter.
However, he included in the statement, "To my understanding, it raised a fundamental ethical discussion about a situation where a growing number of Covid-19 patients surpasses hospitals' capacity to care for them and other non-Covid-19 patients."
The health and social care secretary believed that he, rather than the medical profession or the public, should have the final say in determining who should live and who should die in this situation. Fortunately, this difficult decision never had to be made.
During his testimony, Stevens refrained from criticizing Hancock and also stated that he had no doubts about Boris Johnson's trust in him as the head of NHS England.
Stevens was presented with communications between Dominic Cummings, who was the top aide for Boris Johnson at the time, and Matt Hancock in January and February 2020. These messages discussed the possibility of relocating Stevens from his position within the NHS.
In a single communication, Cummings expressed dissatisfaction with Stevens and Hancock for "bullshitting" once more.
According to Stevens, this is considered a mild insult by Dominic Cummings. He claims that Hancock did not pressure him to resign during Covid and there was no indication that he was disobeying Downing Street by remaining in his position, as stated by attorney Andrew O'Connor KC.
When asked about the trust between Johnson and Cummings, Stevens replied that he cannot speak on behalf of Cummings. However, he mentioned that his frequent exchanges with the prime minister during the fall did not give him a different impression.
Previously, Stevens informed the investigation that high-ranking officials "occasionally evaded" gatherings of the Cobra committee overseen by Matt Hancock in the initial stages of the pandemic.
In his testimony, he mentioned that the gatherings effectively brought together a diverse group of departments, agencies, and devolved administrations.
"These meetings, however, may not have been as effective as they could have been. They tended to be quite large, and there were instances where the health and social care secretary would chair Cobra meetings and other secretaries of state would choose to delegate to their junior ministers rather than attend."
Source: theguardian.com