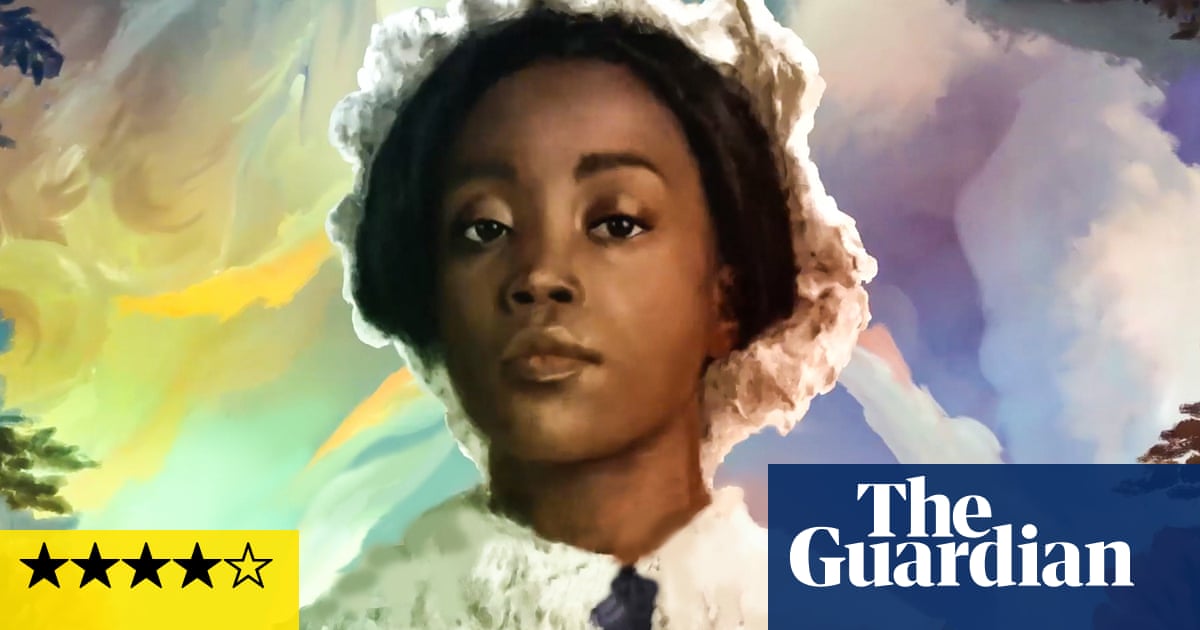 D
Ibram X Kendi's book, Stamped from the Beginning: The Definitive History of Racist Ideas in America, was originally published in 2016. Since then, it has taken on different forms, one of which is this 92-minute film that is particularly convincing and impactful. Along with Ava DuVernay's 13th, which won an Academy Award, and Elvis Mitchell's Is That Black Enough for You?!?, this film solidifies Netflix's reputation as a platform for valuable Black history documentaries.
The movie's unique approach is to prioritize the viewpoints of Black women when discussing the history of racism in America. Apart from Kendi, all the expert speakers featured are Black women. It is a noteworthy achievement to have renowned activist Angela Davis included, even though she does not have much to say. Standout contributions come from enthusiastic police reform advocate Brittany Packnett Cunningham and poet Honorée Fanonne Jeffers, who effectively uses her vocal delivery to make bold statements about the interconnectedness of race, class, and gender.
This female spin enlivens otherwise familiar themes via the stories of previously overlooked figures. Instead of Frederick Douglass, we go deep on enslaved poet Phillis Wheatley. Instead of WEB Du Bois, we hear about his NAACP contemporary Ida B Wells. And while Public Enemy's Fight the Power gets an inevitable needle drop, Little Simz's Introvert sounds more powerful still.
Great music is a key factor in the fast-paced narrative of this film that tackles deep-seated racial ideologies. Whenever the dialogue becomes too complex, our focus is redirected to a montage of provocative pop culture images – Confederate flag swimsuits, caricatures of African American women, and drug-addicted individuals with jerry curls – all edited in a rhythmic manner. This is further enhanced by the eye-catching animations created by LA's Awesome + Modest, which bring historical events to life with a touch of coolness that surpasses traditional, stiff dramatic re-enactments.
Director Roger Ross Williams effectively ties together a senator's speech from 1860 with current viral TikToks showcasing incidents of white women calling the police on Black individuals. It raises the question of whether or not the United States will ever reach a point where simply "existing while Black" is not viewed as a criminal act. While the beginning is documented, the end still seems far out of reach.
Source: theguardian.com