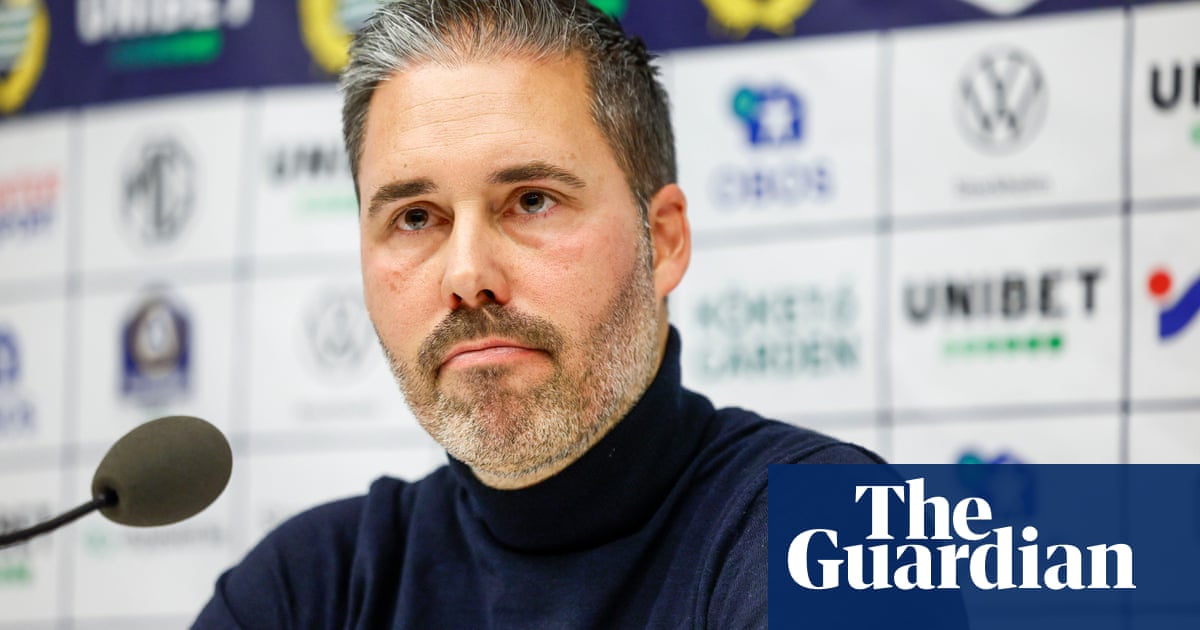 The Queens Park Rangers team has chosen Martí Cifuentes as their new head coach after dismissing Gareth Ainsworth.
QPR endured a sixth successive league defeat when beaten 2-1 at home by the Championship leaders Leicester on Saturday to sit second bottom, which led to Ainsworth's departure.
Cifuentes' appointment is contingent upon obtaining a work permit and will result in his departure from the Swedish premier league team, Hammarby. The 41-year-old Spaniard has been with the team for the last two seasons.
The QPR club website quoted Lee Hoos, the chief executive, as saying: "We are thrilled to have Martí join us and I want to extend my gratitude to Hammarby for their excellent cooperation during the negotiations."
"Martí's appointment is highly anticipated and we are eager to see the potential impact he can make. It is crucial to have a succession plan in place in football, regardless of the team's performance. We have been aware of Martí and are delighted to have secured his services."
QPR was previously rumored to be considering hiring Neil Warnock as their manager following Ainsworth's departure.
Source: theguardian.com