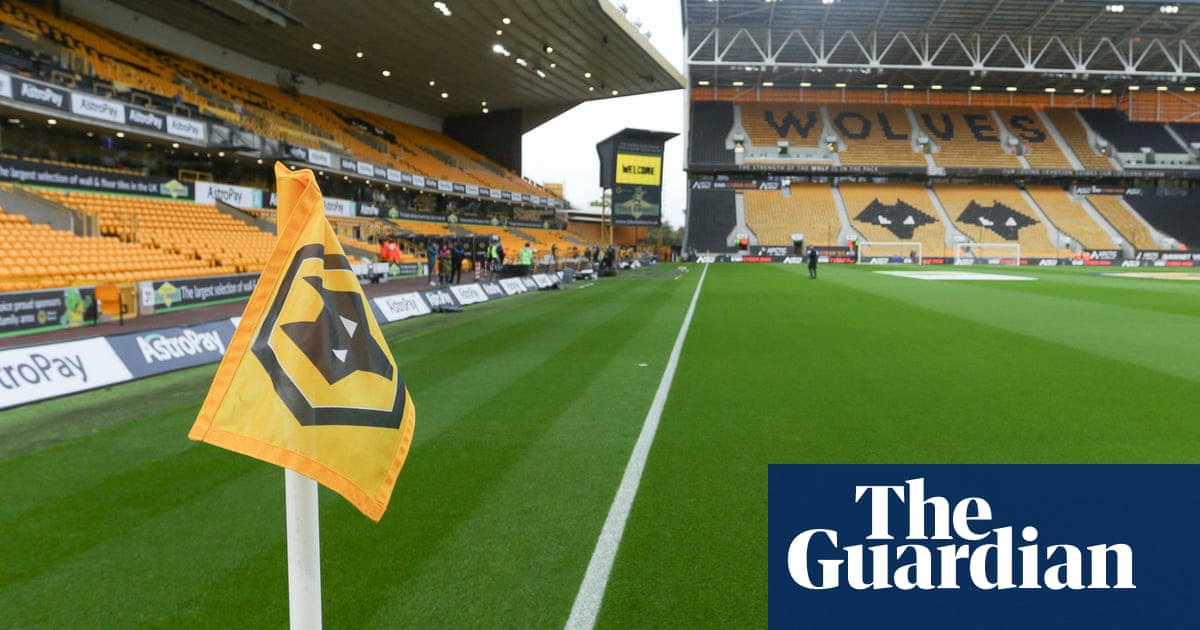 Supporter groups from all 20 clubs in the top flight have called on the Premier League to reverse the decision to reschedule Wolves v Chelsea for Christmas Eve this year.
The originally scheduled match on December 23rd was rescheduled to meet broadcasting obligations. The Football Supporters' Association criticized the change, stating it was a disappointment for loyal fans. They have also shared statements from affiliated organizations expressing their disapproval.
The statements include responses to the proposed match, the first since Leeds's 3-1 win against Manchester United in 1995, from Chelsea's three main supporter organisations and the Wolves fan group, Wolves 1877 Trust.
The Chelsea Supporters' Trust announced their plans to request the Premier League to involve fans in the decision-making process and overturn the choice during an upcoming meeting. The Trust stated, "Ever since speculations about this matter emerged, we have made it known that scheduling this kick-off time will create additional obstacles for numerous supporters who attend matches. Not only could this cause staffing problems at Molineux, but holiday transportation schedules will also cause further inconvenience for fans."
The Chelsea fans' association expressed their disagreement due to the continued effects of the high cost of living: "Asking for more from dedicated fans, especially during a time of added difficulties, could have been avoided. The Premier League has not scheduled a game on this date for 28 years, so why is it necessary to do so now?"
Chelsea has announced that they will provide complimentary coach transportation to supporters for the upcoming game. This offer will be accessible when tickets for the match become available for purchase.
The Wolves 1877 Trust criticized the decision as "irresponsible" and accused the Premier League and broadcasters of not considering the logistics for fans. They stated that the Trust views the Premier League and broadcasters as lacking concern and responsibility in their decision-making. They also pointed out that they often announce fixture changes late and do not take into account the travel difficulties for supporters caused by scheduling changes.
The Trust announced their intention to arrange a meeting with the FSA, Premier League, and Chelsea Supporters' Trust in order to address Wolves' lack of consultation in accordance with Premier League regulations regarding matters that impact supporters. The Trust expressed disappointment that the club did not utilize any available channels for consulting with supporters.
The decision was met with criticism from Liverpool's Spirit of Shankly group, who questioned why Sky Sports would "steal Christmas". They were referencing the proposed match between Arsenal and Liverpool on Christmas Eve in 2017, which was ultimately scrapped.
Source: theguardian.com