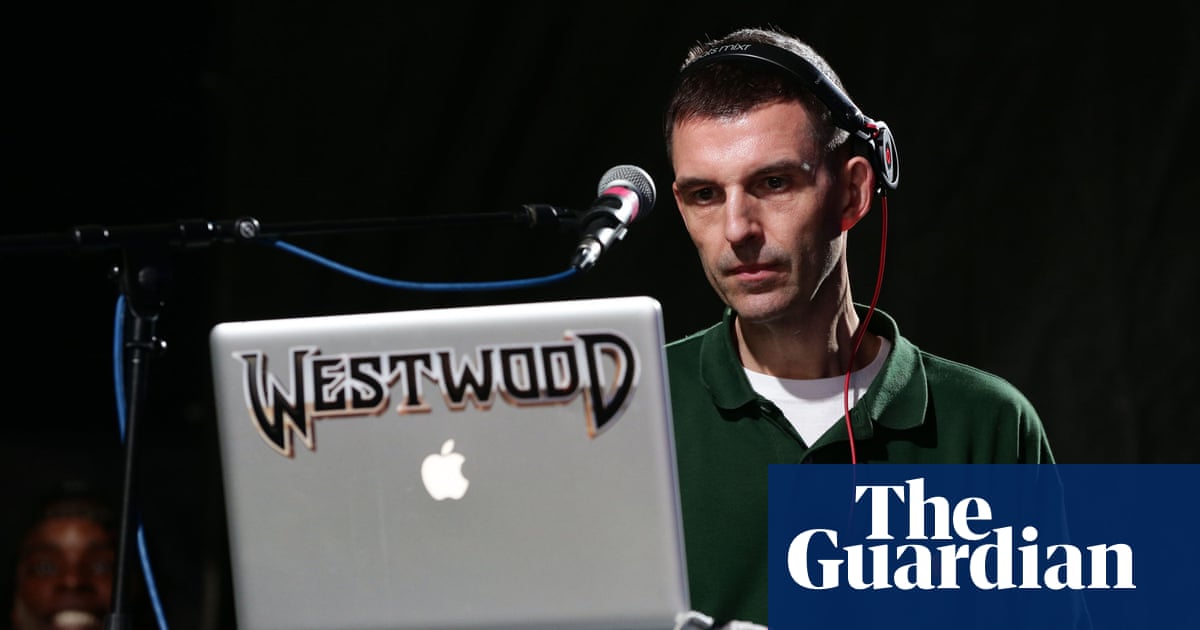 Tim Westwood has been questioned by the police for a fourth time due to accusations of sexual misconduct.
The 66-year-old ex-BBC Radio 1 DJ, who resigned from his position at Capital Xtra in April of last year, has vehemently denied any allegations of misconduct in the past.
The Metropolitan police reported that they are currently looking into allegations of crimes that are said to have taken place from 1982 to 2016.
The statement from the force did not mention the hip-hop DJ and radio presenter by name.
The Metropolitan Police announced on Thursday that they are looking into multiple reports of sexual offenses allegedly committed by a man in the past.
The alleged crimes took place in London from 1982 to 2016.
According to the statement, a man was questioned four times between March 15 and October 25 of this year, but no arrest was made.
In 2022, the BBC launched an independent investigation to determine their knowledge of the DJ's behavior while he was employed at the corporation.
In the previous year, a collaborative inquiry by the Guardian and BBC News released accusations of sexual impropriety and predatory actions made by multiple women against the radio host.
Westwood started out working at a nearby radio station before eventually moving to Capital Radio in London.
After that, he transitioned to working for the BBC where he was featured on both Radio 1 and Radio 1Xtra. However, he left the company in 2013 after being there for almost two decades.
Westwood was known as "The Big Dawg" on Capital Xtra, where he hosted a weekly Saturday show. He left the company in the previous year.
In 2022, a spokesperson for Westwood released a statement refuting all claims of misconduct made against Tim Westwood.
"
During his 40-year career, there have been no official or unofficial complaints made against him.
Tim Westwood firmly denies any accusations of misconduct.
They reached out to his representatives for additional input.
Source: theguardian.com