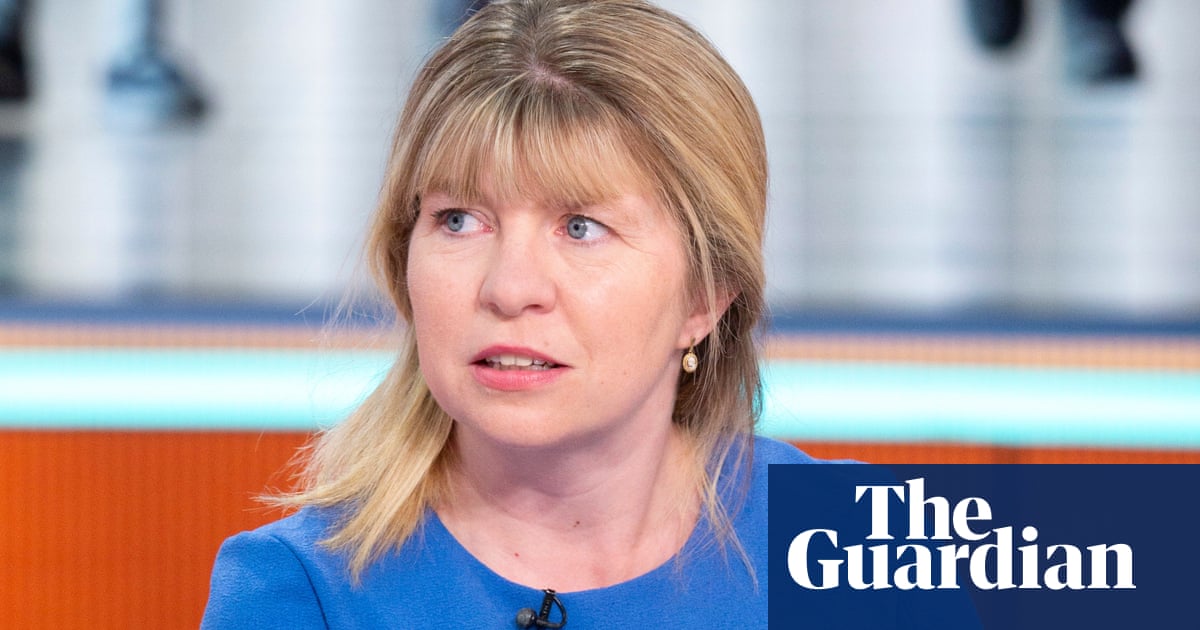 Ministers are to scrap "outdated" IVF laws that deny access to people with HIV and force lesbians to pay extra for tests. Campaigners said the move would transform lives across the UK.
The government revealed on Wednesday that it will be making two changes to IVF laws in the UK in order to increase the chances of hundreds of couples struggling with fertility issues to become parents.
Under the new legislation, lesbian couples will not have to bear the cost of costly screening prior to undergoing IVF. Additionally, couples affected by HIV will no longer be prohibited from utilizing IVF to have children.
According to the Department of Health and Social Care, same-sex couples who have undetectable HIV, meaning their viral load is too low to transmit, will now have access to fertility treatment.
Maria Caulfield, a health minister, stated that countless couples aspire to become parents and experience the happiness of bringing a new life into the world. However, for some, this dream is shattered by the overwhelming pain of struggling with fertility problems.
She stated that the modifications should benefit everyone and "aid as many individuals as possible in achieving conception."
In addition to receiving fertility treatment, couples who are HIV-positive will have the opportunity to donate sperm or eggs to their friends or family members.
According to Deborah Gold, the CEO of the National Aids Trust, this decision is based on scientific evidence.
"This alteration has the potential to greatly impact individuals with HIV, as it removes the previous barrier preventing them from pursuing parenthood through fertility treatments."
Debbie Laycock, the policy leader at Terrence Higgins Trust, expressed that the choice to abolish prejudicial regulations regarding IVF treatment for individuals with HIV would have a profound impact on their families, futures, and overall well-being.
Laycock stated that individuals with HIV and an undetectable viral load should not be excluded from fertility treatment and it is appropriate for the law to acknowledge this.
"After finalizing the decision, it is crucial to promptly implement the change in order to experience its advantages."
At present, female couples in same-sex relationships undergo screening for diseases such as hepatitis B, hepatitis C, and rubella, which can cost up to £1,000. These additional tests are not necessary for heterosexual couples.
The government has decided to eliminate this old law in order to ensure that female same-sex couples have equal rights to a man and woman when attempting to conceive, according to a statement from the government.
Dr Catherine Hill, Fertility Network UK's head of policy and public affairs, also welcomed the move, which she said will remove inequalities and "the massive financial barriers facing female same-sex couples hoping to become parents via fertility services".
Unfortunately, according to Robbie de Santos from the LGBTQ+ organization Stonewall, there has been no progress in establishing a definite timeline for all healthcare organizations to adopt these modifications. He criticized government officials for not taking these matters seriously enough.
Source: theguardian.com