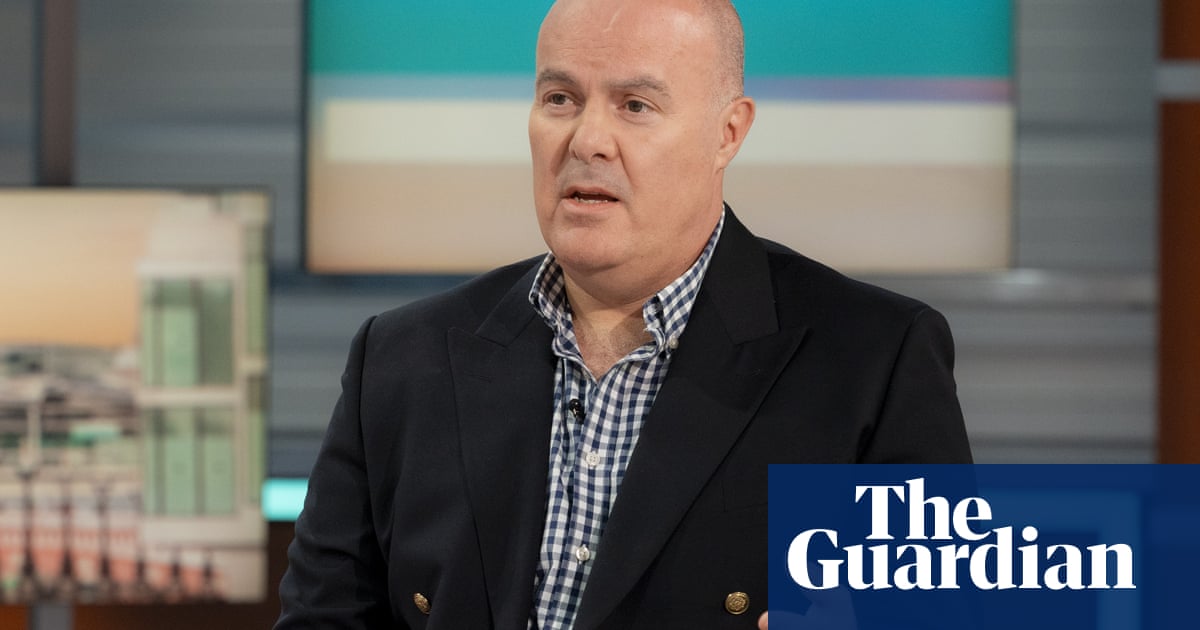 A physician has stated that speaking out about issues with maternity care at his hospital came at a great personal cost, as he was ultimately unsuccessful in his employment tribunal.
Dr. Martyn Pitman, a consultant in obstetrics and gynecology, was fired from his position at the Royal Hampshire County Hospital (RHCH) in Winchester after having been employed there for two decades.
He told the Southampton tribunal, which concluded earlier this month, that he had been "subjected to brutal retaliatory victimisation" after exercising his rights under the Public Interest Disclosure Act.
The ruling from the tribunal on Friday stated that there was a unanimous decision that the allegations made in the whistleblowing claim were unsuccessful and have been rejected.
The ruling determined that the main cause of Pitman's situation was his method of communication rather than the content of his message.
Pitman expressed that he is now confronted with the harsh truth of losing the career he has valued. He, along with his legal representatives and the British Medical Association, will determine the suitable actions to take next.
According to Pitman's testimony, the morale of the midwifery team at RHCH was declining until the spring of 2019. He was chosen by the midwives to be their representative and brought up concerns to management.
He expressed worries regarding patient options, specifically promoting natural childbirth over caesarian sections, and safety concerns due to understaffing. He stated that management ignored these concerns out of fear of damaging their reputation.
Pitman expressed disappointment and described the decision as a devastating setback in the lengthy and difficult legal battle with the Hampshire Hospitals Foundation Trust.
I have devoted my entire professional journey, specifically my 20 years as a consultant in obstetrics and gynecology, to offering secure and patient-focused care based on evidence for those individuals who I have had the honor and duty to care for.
"I have faced severe consequences for speaking out about the safety concerns of patients and staff at the trust. As a result, I am now facing the harsh reality of potentially losing the career that I have dedicated myself to."
The case for Pitman's individual claim of unfair dismissal is currently being reviewed.
The trust expressed gratitude that the tribunal ruled in their favor, but acknowledged the valid concerns raised by Pitman regarding the impact on staffing levels in their maternity unit.
The trust stated that it was appropriate for him to take this action and he was not the only one to do so. We take note of raised concerns and respond accordingly. Currently, our midwifery teams are fully staffed in our maternity units.
The problem was never about Mr. Pitman's concerns, but rather about concerns from others regarding disruptive behavior and a breakdown in working relationships. These issues are harmful in any work environment, but in a healthcare setting, which is naturally intense and high-pressure, their impact is even more severe.
Source: theguardian.com