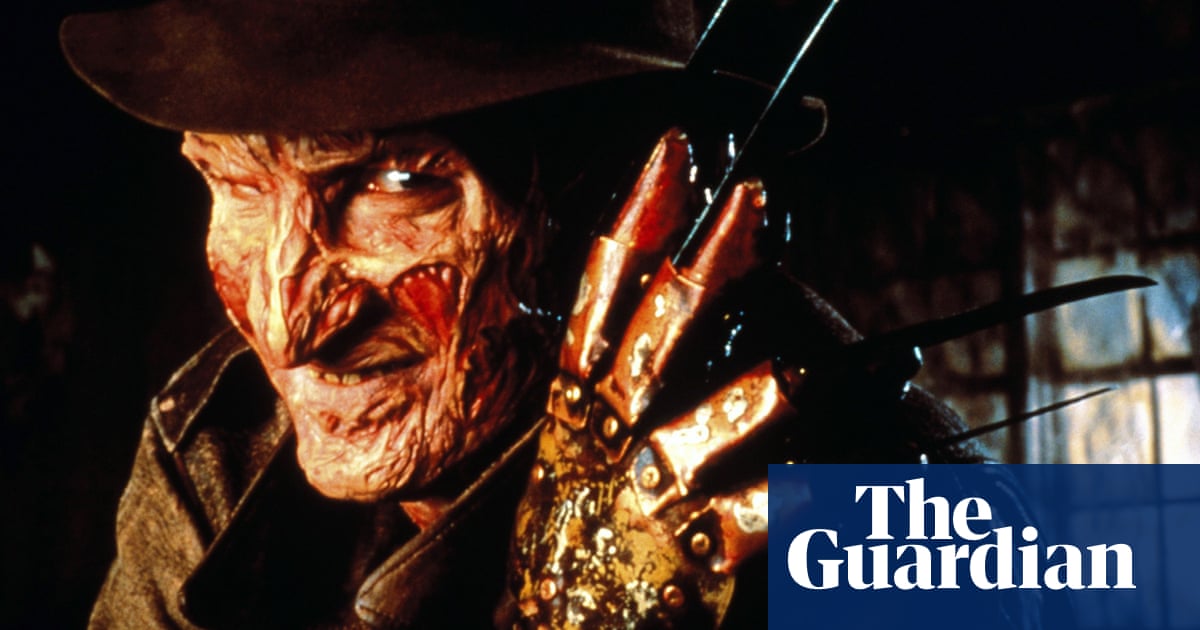 A charity in the United Kingdom that advocates for individuals with disfigurements or visible differences has sent letters to streaming platforms like Netflix, Disney+, and BBC, requesting that Halloween classics like A Nightmare on Elm Street be accompanied by warnings about perpetuating harmful stereotypes.
Changing Faces has sent the letter as part of its I Am Not Your Villain campaign, which aims to eradicate the common trope of feared characters being portrayed as people with a scar, mark or condition that makes them look different.
Heather Blake, CEO of Changing Faces, acknowledges that Halloween can cause anxiety for individuals with visible differences. She believes that the film industry contributes to this by perpetuating outdated and harmful stereotypes. These stereotypes continue to affect the daily lives of those with visible differences, and can have long-term effects.
The correspondence has been distributed to various streaming services, including Amazon's Prime Video, Apple TV, ITV, and Channel 4. This is in response to the high demand for horror movies among viewers and the efforts of broadcasters to showcase and bring back numerous titles during Halloween programming.
Sinister figures, like the Joker and infamous killers Michael Myers and Freddy Krueger, known for their facial scars in the Halloween and Nightmare on Elm Street series, and Damien Thorn, the main character from the 1970s horror movie The Omen, who is marked as the antichrist by a birthmark on his scalp, are often imitated in costumes by Halloween celebrants.
Blake stated that the ability to easily access archived content without understanding its effects can perpetuate harmful beliefs.
The letter urges broadcasters and streaming services to include text before playing content, alerting viewers that the film may contain negative depictions of individuals with visible differences.
The request also encourages services to provide resources for individuals affected by visible differences or seeking further information about their experiences after watching a film.
Blake stated that streaming services can play a role in promoting awareness and progress in the film industry by recognizing and addressing harmful stereotypes. One way to do this is by including a disclaimer that acknowledges the presence of these stereotypes and their negative impact on individuals with visible differences.
In 2018, Changing Faces initiated their I Am Not Your Villain campaign, which received backing from the British Film Institute. The institute announced that they will cease funding films featuring villains with facial scars.
Source: theguardian.com