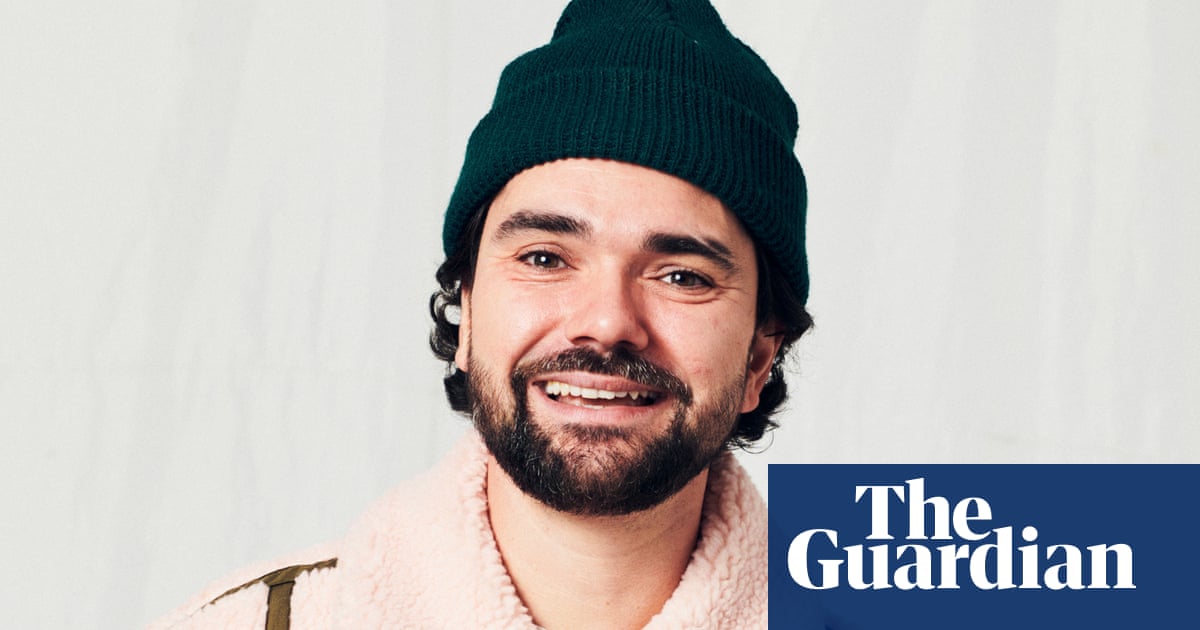 The initial song I purchased.
At the age of 11, I discovered "It's Alright" by East 17 at a Woolworths store in New Malden, located in south-west London. In my perception, the group was rebellious and performed hardcore rap, but in reality, it was just pop music. This was my first exposure to rap.
The song I do at karaoke
I have experienced numerous karaoke sessions where I perform an underground rap song, but no one pays attention and it spoils the atmosphere. When I first got into hip-hop, I also liked Green Day's "When I Come Around" but only that one song. I memorized all the lyrics and can do a convincing imitation where my voice sounds nasal.
is
The ultimate party song is
The concept is consistent throughout… However, I will play Shook Ones, Part II by Mobb Deep, recite every verse, disrupt the atmosphere, and ultimately be asked to leave.
I have an inexplicable knowledge of every lyric in this song.
Who Am I (What's My Name)? by Snoop Dogg. Doggystyle was the first album I bought. Actually, I stole it from my older sister's friend and learned every single lyric. I used to braid my hair with rubber bands and walk around junior school thinking I was Snoop and no one knew what the hell I was talking about.
The song I stream the most
The song "Gold" by Conducta featuring BIJI discusses the artists' backgrounds in both London and Kurdistan. As a Kurdish person, I was pleasantly surprised by how this song showcased Kurdish culture in dance music, and I have been listening to it every day.
The music I enjoy in secret, but openly claim to dislike.
As a child, I disliked the song "Iris" by Goo Goo Dolls. However, hearing it now brings back nostalgic feelings. Recently, I heard it playing in a taxi and used the Shazam app to identify it. When I got home, I watched a live performance and ended up crying. But after just five minutes of listening to Snoop Dogg, I was back to normal.
I am no longer able to listen to the song.
Bad by Michael Jackson.
The optimal tune for my emotional well-being
The song "Redemption Song" by Bob Marley provokes thoughts, emotional release, tears, physical discomfort, and prepares me for the upcoming day.
The song I wish I had written
Nas's debut album, Illmatic, completely transformed my perception of music. The lyrics are simply brilliant. My goal was to reach the same level of rapping as him.
The tune that altered my existence.
I have a vivid memory of experiencing DJ Zinc's 138 Trek at a wild house party. This was the beginning of my passion for garage and grime music, and it ultimately led me to start my own pirate radio station and create a show called People Just Do Nothing. This path has completely transformed my life.
The tune that motivates me to start my day.
The song "Pump Pump" by Lil' Malik and Snoop Dogg energizes me and gets me ready for the day.
is "I'll Be Seeing You" by Billie Holiday.
The tune I desire to have played during my funeral is "I'll Be Seeing You" sung by Billie Holiday.
Move aside – Kurupt FM.
Allan Mustafa is participating in Movember to raise awareness for mental health, suicide prevention, and prostate and testicular cancers. Visit Movember.com for more information.
Source: theguardian.com