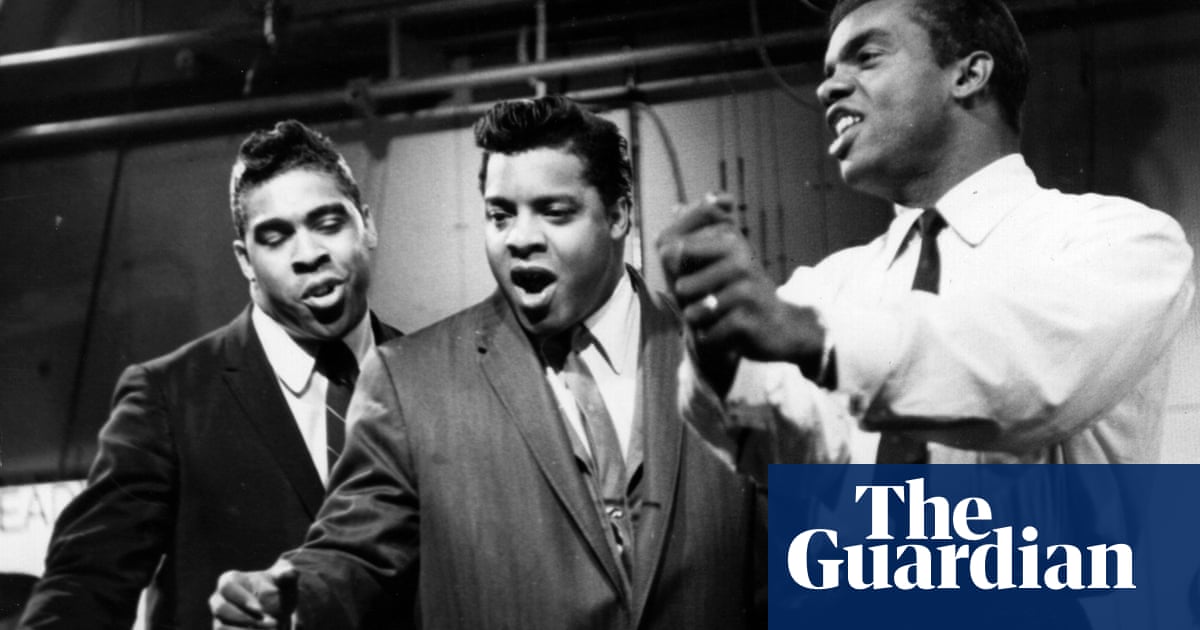 The Isley Brothers, a popular R&B group, has lost one of its original members, Rudolph Isley, at the age of 84.
Brian Caplan, the lawyer for Rudolph Isley, officially announced the passing of the founding member of the renowned Isley Brothers. According to Pitchfork, Isley passed away in his sleep on October 11, 2023.
Rudolph passed away in the comfort of his own home, with his loving wife Elaine by his side. The couple had been happily married for 68 years. Rudolph was a devoutly religious individual who held a strong affection for Jesus.
In 1939, Rudolph was born in Cincinnati, Ohio. He joined his brothers O'Kelly, Ronald, and Vernon Isley to create the Isley Brothers in 1954. However, they temporarily stopped performing in 1955 following Vernon's death while riding his bike.
In 1957, they changed their group to a trio and moved to New York to pursue a career in pop music. They had previously focused on gospel music. Their first successful song was Shout in 1958, which was later recorded by Lulu. During this time, they also added a new guitarist named Jimi Hendrix, who was from Seattle. Their career in pop music lasted for over six decades.
In 1965, Hendrix departed to pursue his own success, and the lsleys joined Berry Gordy's Motown label. They achieved some success with tracks such as This Old Heart of Mine (Is Weak for You) and I Guess I'll Always Love You, but ultimately left the label in 1968 to establish their own record company, T-Neck Records, and transitioned to a funk sound which led to long-lasting triumph.
In 1973, the younger brothers of the trio, Marvin and Ernie Isley, along with brother-in-law Chris Jasper, joined the group. They released the highly successful album 3 + 3, which went platinum.
During the 1970s and early 1980s, the band released several successful singles such as "Summer Breeze," "That Lady," "Harvest for the World," and "Footsteps in the Dark." One of their songs, "Footsteps in the Dark," was sampled by Ice Cube in his hit song "Today Was a Good Day." In 1984, the group became a trio again with the departure of Marvin, Ernie, and Chris, who went on to form the Isley-Jasper-Isley group.
In 1989, Rudolph departed from the band to pursue a career as a Christian minister. The remaining members, Ron and Ernie, carried on and recently released their latest album, titled "Make Me Say It Again, Girl", this year. The album includes collaborations with Beyoncé, Snoop Dogg, and Earth, Wind & Fire.
The Isley Brothers, a group of six musicians, were honored with induction into the Rock and Roll Hall of Fame in 1992. However, one member, O'Kelly, had passed away six years prior due to a heart attack. Another member, Marvin, passed away at the age of 56 in 2010 due to complications from diabetes.
Source: theguardian.com