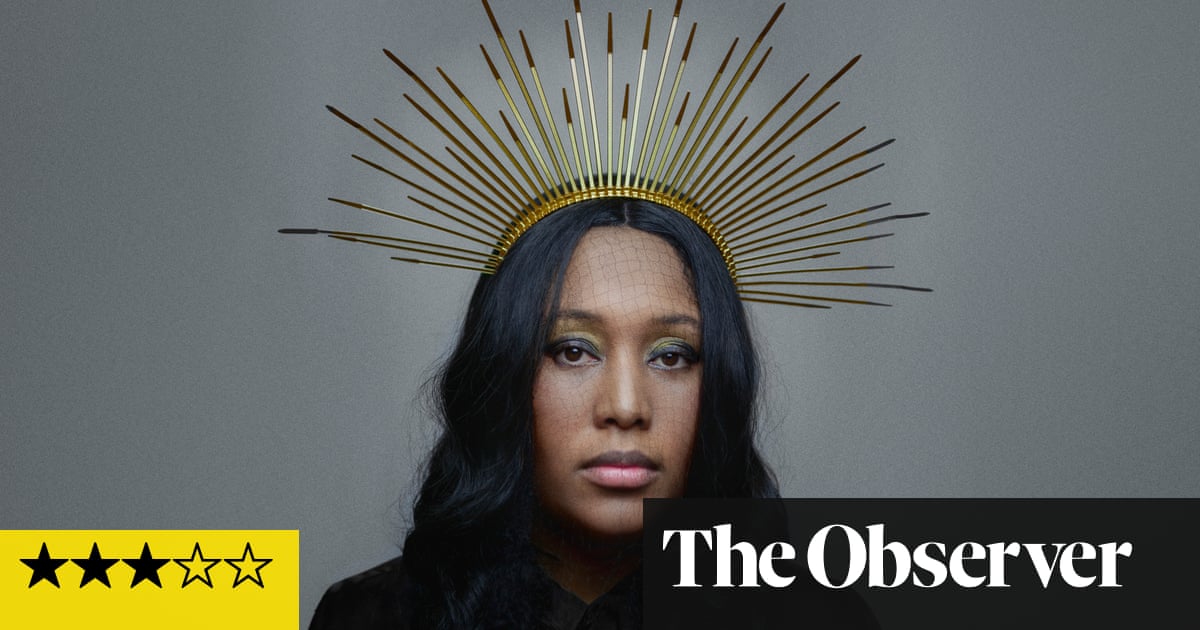 A
In the late 2000s, singer VV Brown left her major record label and released independent albums to showcase her range. She then took a break from music to focus on her family and pursue journalism and activism. But now, she has come back with a powerful album that explores Black British identity with multiple voices. This is a far cry from her past work writing for the Pussycat Dolls.
Interspersed with passages given over to a range of underrepresented poetic voices from her native Northampton, Milton Keynes and around, Am I British Yet? is an attempt to make accessible, arresting music that is both conscious and catchy. Sometimes it feels more like an oral history project, with first-hand spoken-word accounts by Liam Bailey (the title track), or Brown's appreciation of her family on Just Be.
However, she primarily excels in harnessing her emotions of anger, sadness, and rebellion, while also expressing appreciation for her Caribbean heritage. Marginalised is a dynamic, almost rap-like song with a chorus of wise and inspiring background vocals. The most powerful track on the album is Black British, which fuses funk with a call and response style. Brown passionately encourages listeners to raise their banners and read works by James Baldwin.
Source: theguardian.com